For those too busy to read the whole article, we've created the "At a Glance" section with hyperlinks so you can skim the important points and get deeper insight by easily visiting the section that interests you.
Why Facebook Marketplace?

Facebook Marketplace is one of the largest selling platforms in the world. By listing your inventory on this platform, not only are you increasing the visibility of your available vehicles, but you can also drive more leads into your dealership's CRM. 
Gain More Leads with Quicker Response Times:

It takes the average dealer 47 hours to respond to incoming inquiries. This impacts the amount of leads and it reflects badly on the level of service and customer care.

Drive More Qualified Leads with Automation

: Using a Facebook Marketplace tool like DrivingIt will eliminate the need to manually upload your inventory on the platform. It will also qualify leads on your behalf, so you can spend more time focusing on other areas of your operations. 
Why Use the Facebook Marketplace Platform:
Facebook boasts an average user base of 2.34 billion per month. 1.1 billion of those users use Facebook Marketplace for classifieds, compared to only 42.7 million users on Kijiji. 
Facebook creates an opportunity to reach more audiences as the world's largest selling platform. Posting your inventory on Facebook Marketplace not only gains you more visibility on your available units, but it also allows you to qualify prospects before they even step foot into your dealership. 
But before getting started,  here are a few ways to ensure you are utilizing this platform effectively to get your inventory higher in the rankings.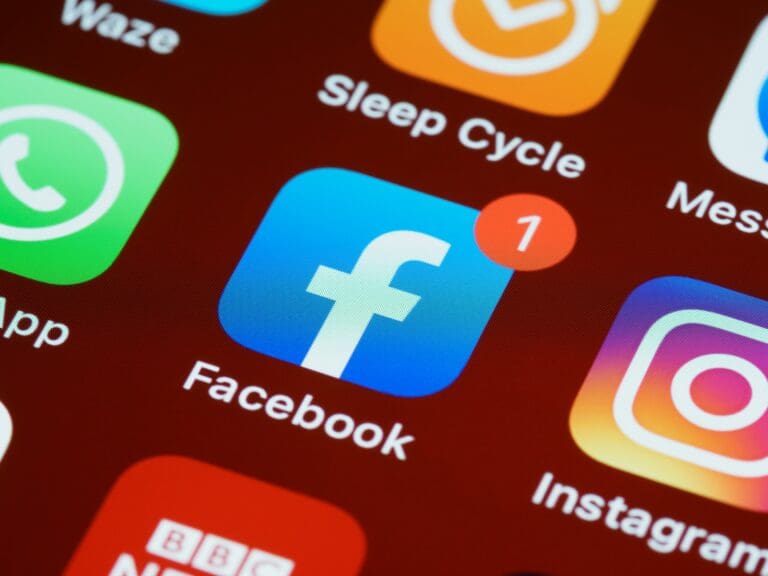 One of the major factors Facebook Marketplace considers is the quality of the conversations you are having with inquiries. Yes or no answers to prospects' questions, such as, "yes it is still available" don't allow for meaningful conversations or help you determine the needs of your customers.
Rather, Facebook Marketplace favors more in-depth interactions that encourage engagement. An answer that may help spark a deeper discussion could be: 
"Yes, it is still available. Would you like to schedule a time to come view it?" 
A good benchmark to strive for are three questions and answers during your interaction with a customer. Not only will your prospects appreciate your customer service, it also enables you to qualify your leads and start building a positive relationship. 
Average Response Rate and Response Time
Another big factor Facebook Marketplace considers is the amount of time it takes to respond to inquiries. Automotive Online reveals that every 10 minutes of unread messages lead to a 30% drop in conversions.
But it's not just your potential customers being left unread. The impact is so much greater as this affects your lead generation score and customer service. 
Facebook takes a, "right away and on time" approach to response times which means it favors accounts that respond within 5 minutes or less. By using quick responses and continual follow-up, you can generate 7x more leads into your dealership and build a positive rapport through excellent customer care. 
When Facebook sees your fast response times and the quality conversations you're having with prospects, your listings are more likely to appear higher up in the results pages, giving you an advantage over your competitors by getting more eyes on your available inventory.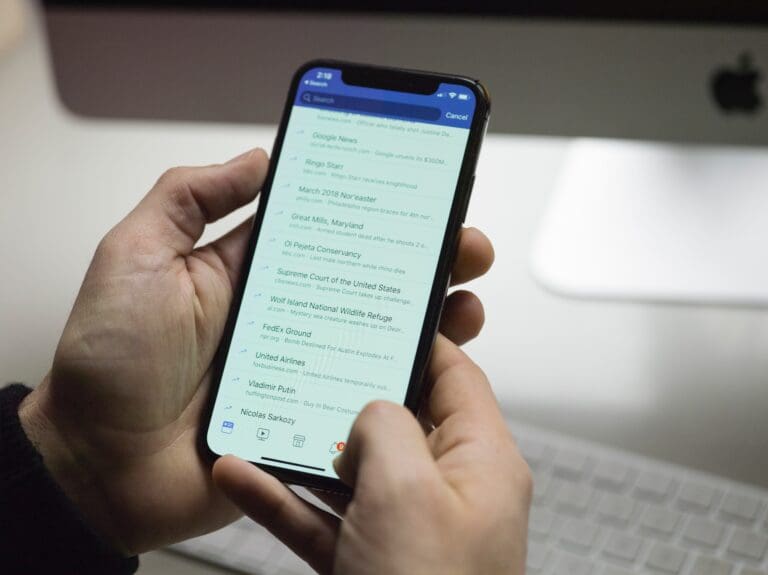 Standing Out Amongst the Competition
The need to use this platform is becoming an increasingly important tool to incorporate into your sales strategy. However, manually updating your inventory can be daunting, time-consuming, and labor intensive, particularly if you don't have a dedicated sales staff to monitor incoming inquiries and refresh your listings. 
Furthermore, Facebook Marketplace is removing the ability to post your inventory on their platform through a business profile, which means dealers are about to lose 30% of the leads that they have previously come to rely on. 
At DrivingIt our goal is to automate your listings and boost your response times to drive more qualified leads directly into your CRM via Facebook Marketplace. We take a hands-on approach when it comes to your dealership's prospects by converting your serious prospects into valuable customers that will make an impact on the bottom line. 
Our software combined with your team, will help get your listings back on Facebook Marketplace, and at the same time give you the space to focus on what you do best – selling vehicles. 
To learn more about DrivingIt, book a demo with our knowledgeable sales team and see how we can drive more leads into your dealership.